Struggling with time for workouts? You'll find everything you need right here. Expect training with flexible training sessions to your needs and constraints.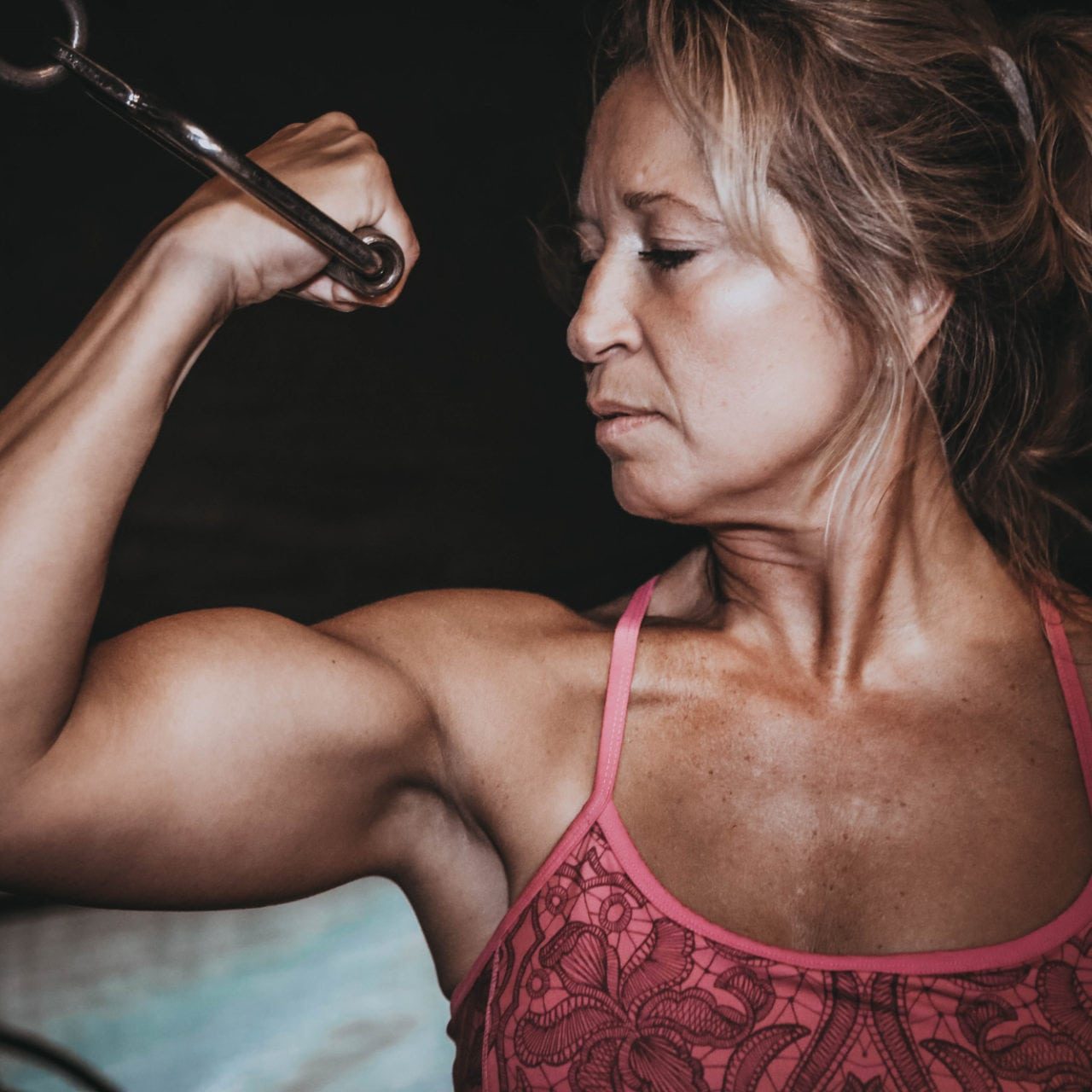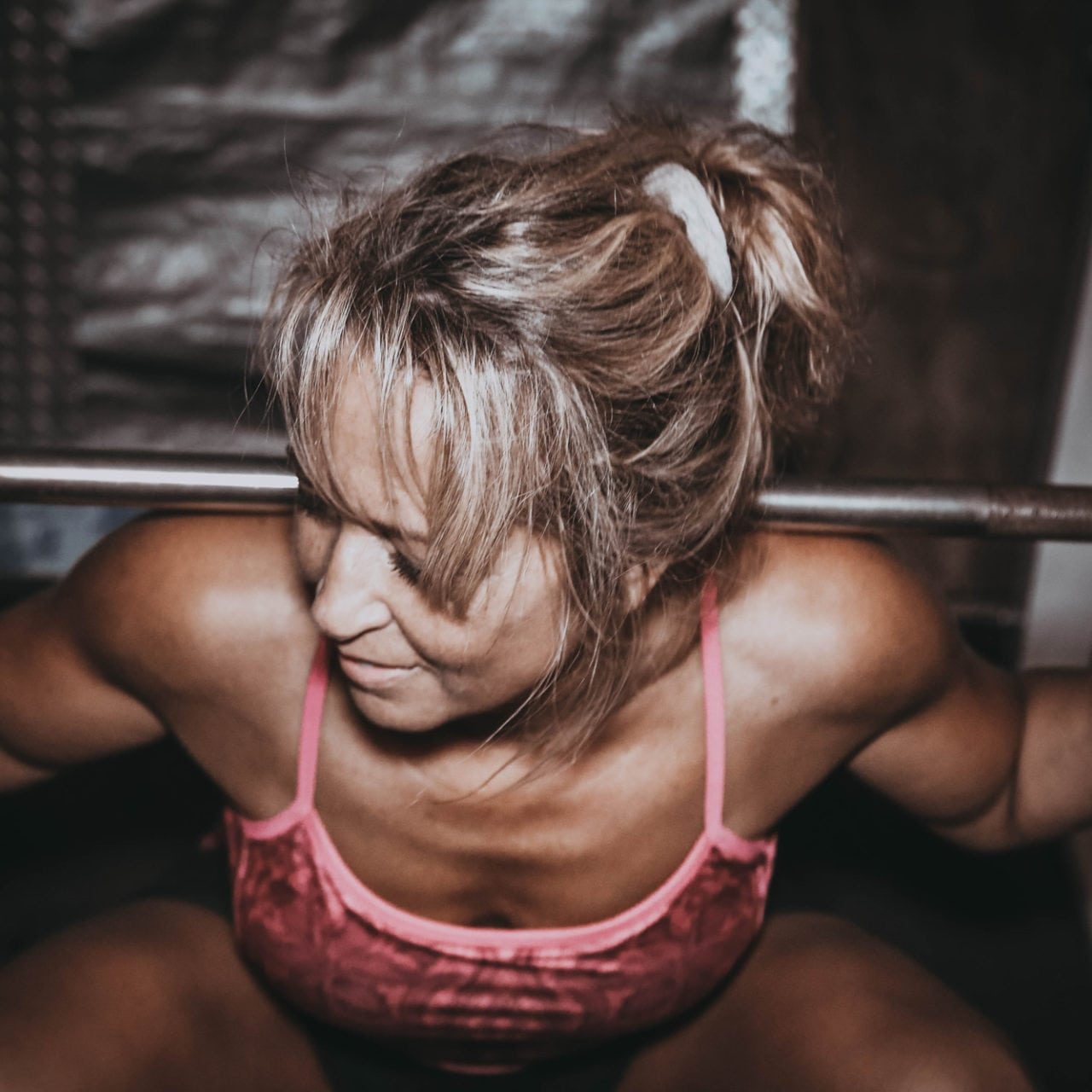 Exercise works on the premise that good health and fitness is achievable for all ages. To get results, consistency is important, and I will work with you to come up with an achievable, realistic plan so that it can fit into your life - and stick with it for the long-term. 
Getting fit gets you into good shape and being in good shape is fantastic for the soul. Looking good again will make you feel great about yourself! Keep your self-confidence and get back into that body and mind you want.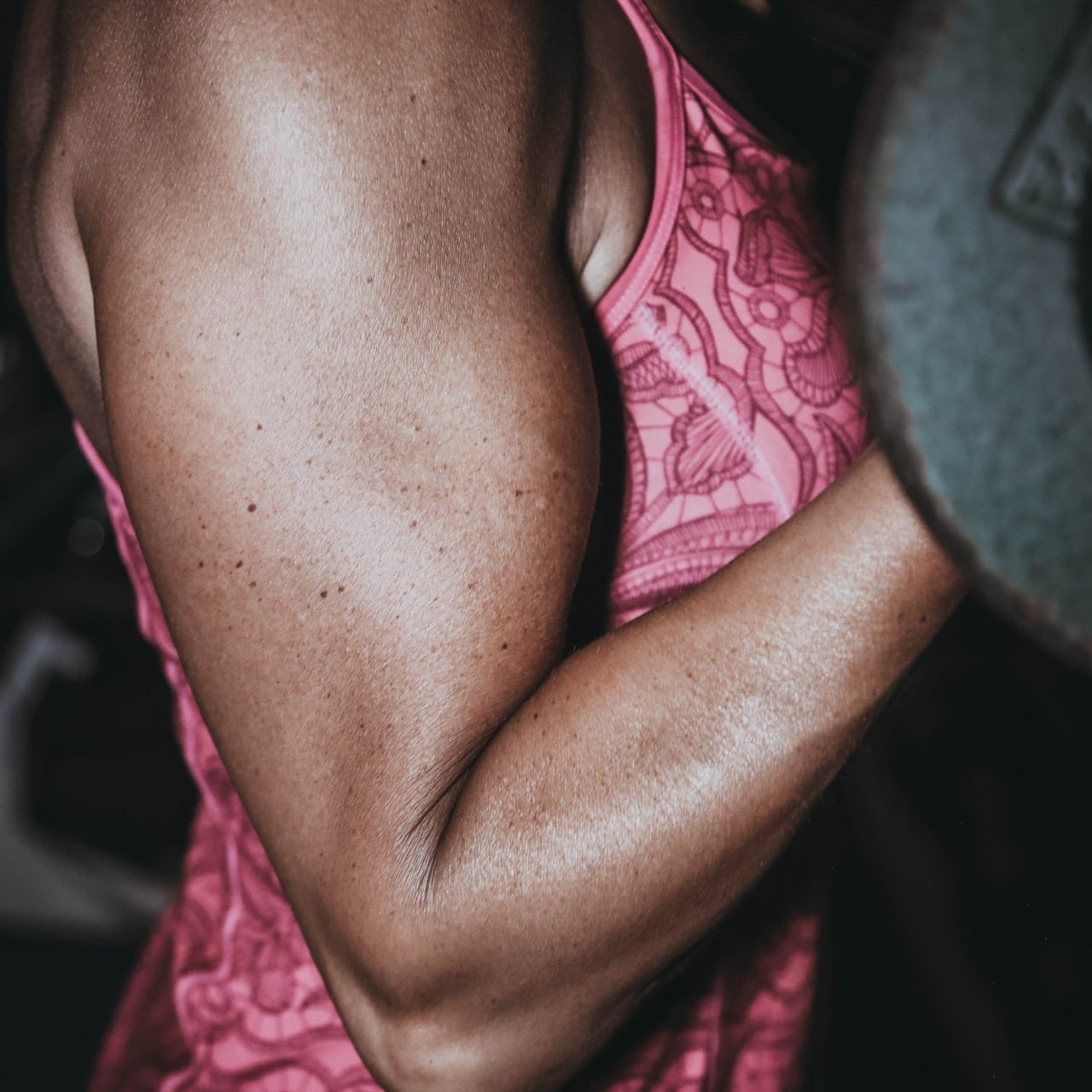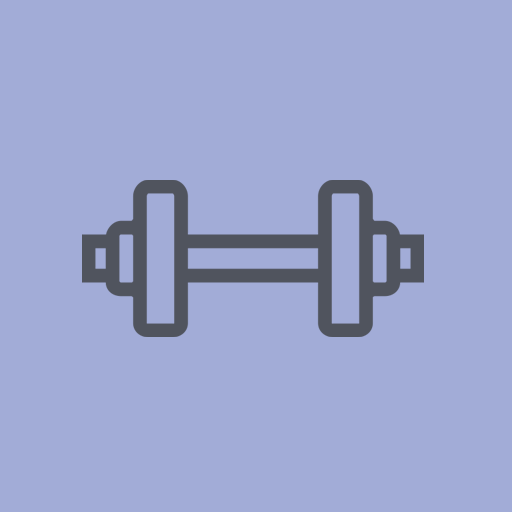 We've been able to help some of these individuals above.
We would like the opportunity to help you -- Focus on Yourself!