wants to bring out the best in you! Our approach is a caring, consistent, accountable and more understanding approach. We will concentrate on learning what you need to support your health and your fitness. If there is one thing we could tell you at this moment is – YOU can do anything you set your mind too. Honor your goals to yourself – Be accountable to yourself – Because you are worth it – It all takes FOCUS- Focus on the Centering and Understanding of Self!
CEO Life and Performance Coaching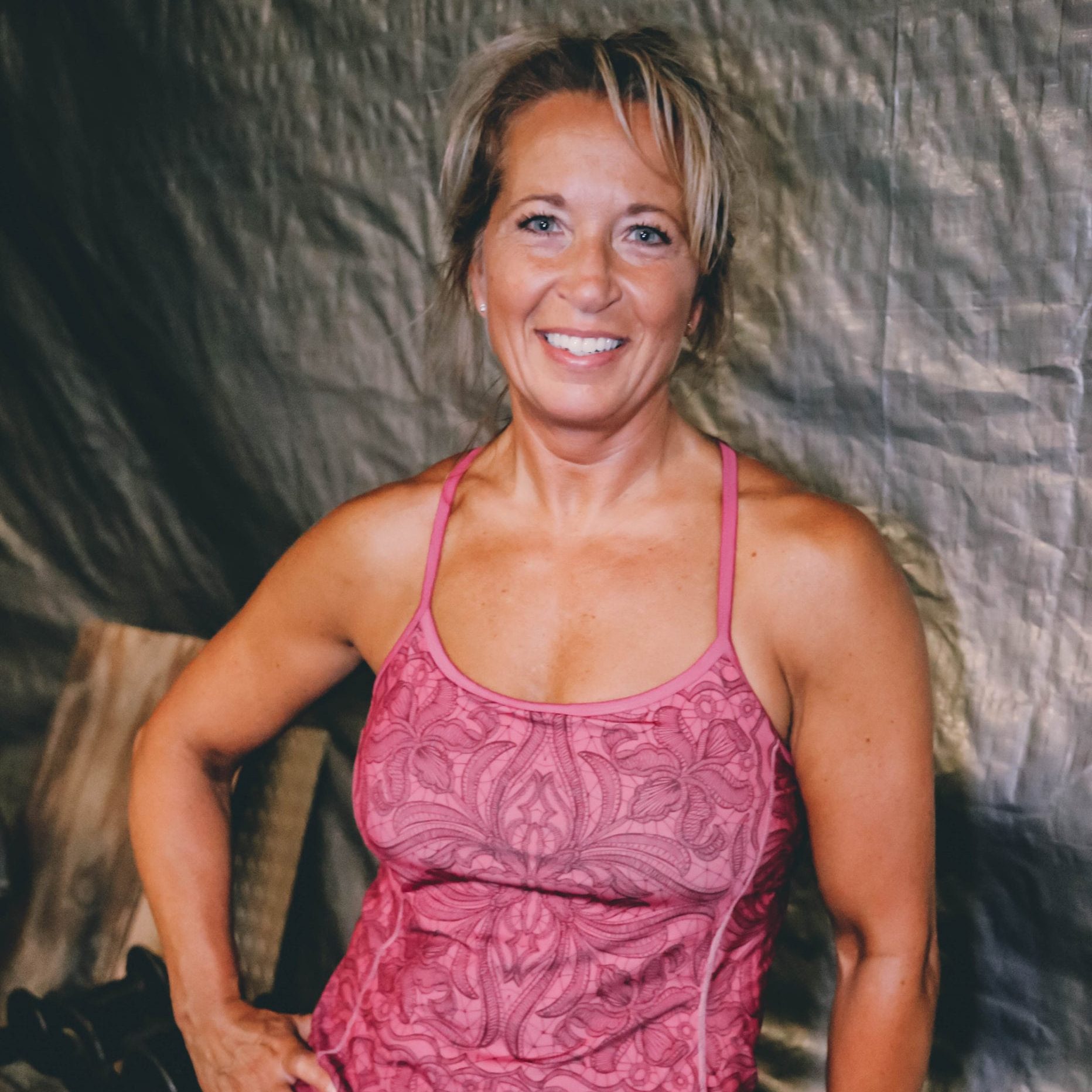 is a company I formed to bring my mission of giving you the health you want, help you feel better about yourself, and give you everything you need to be all that you are capable of! A healthy and nutritious lifestyle is achievable - even when you are super busy and feel you just don't have time. But with the right personal training, coaching, advice, education and support, you can get to where you want to be. All at a price that you can afford.
Kelly is a highly experienced ACE Certified Personal Trainer with an emphasis on Life and Performance Coaching. She thrives on helping clients navigate the daily stresses of life, achieve their fitness goals and embed a healthy lifestyle. Kelly is an individual who takes her God given talents seriously and holds various degrees, certification and specialty training. Her specialties lie n strength training, athletic conditioning, seniors, youth, injury prevention and rehabilitation, and strong focus on women. She says, "If a woman is healthy the rest of her family is healthy."
Total Flex Fitness was created to show people how easy it is to instill healthy lifestyles by changing behavioral habits one step at a time.   At Total Flex Fitness, we have  an extensive network of health coaching professionals ready to assist you.  The first step--is you reaching out!